Welcome to the Pride LEMC
The Pride is a law enforcement motorcycle club comprised of active and retired correctional employees, sworn law enforcement personnel, and their spouses. Our primary mission is to provide assistance to correctional and LE families in times of demonstrated need.  Our club, in addition to providing assistance to others, is a means to offer our members, family and friends the opportunity to enjoy each others company and to develop camaraderie outside of the workplace.  We are a unique club in that while every member must have and maintain an interest in motorcycles, motorcycle ownership is not required to be a member of our organization.
We hope you will spend some time exploring our website, and that you will contact us with any questions or comments you may have.  Our events are open to the public, we invite you to attend any of the events or meetings being held in your area! 
The 2023 Jailbreak page is now up – we hope to see everyone there!!   
Since our inception, the Pride LEMC has donated over $400,000 to  families in need!  Your continued support helps us to help others!
Please help us to help others by making a small donation, today. Your gift may be tax deductible.
The Pride MC, Inc. is a non-profit organization pursuant to Section 501(c)(3) of the United States Internal Revenue Code. Your donation may qualify for an income tax deduction, in accordance with Federal and/or State income tax laws.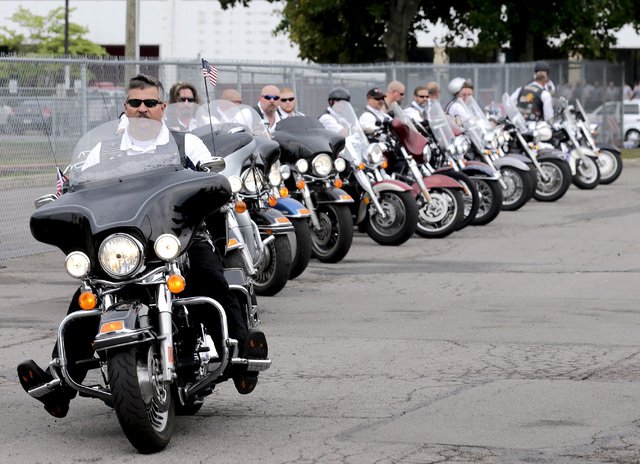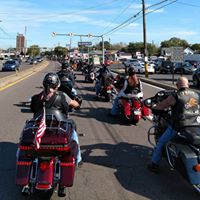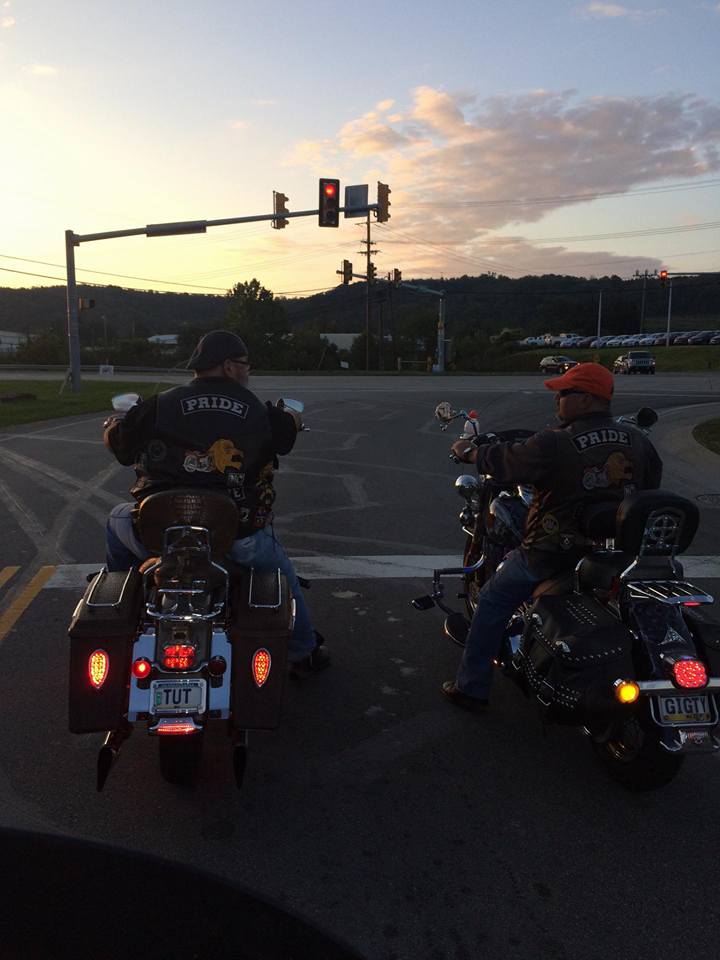 58899total visits,10visits today